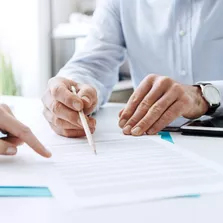 Insurance & Re-Insurance
Our expertise and success in the Insurance and Reinsurance segment is a direct result of our competent staff and partners worldwide. Regardless of an actuarial model, business framework, client support and advice, we firmly believe in relying on comprehensive analysis, state of the art technology, potent enterprise risk management framework and thereof to add value and ensure client satisfaction.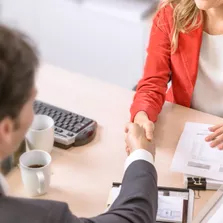 Telecoms & Insure Tech
Insurance Industry, just like any other industry, has always considered state of the art and smart technology to be imperative for business success. Our Insurtech product portfolio has got a wide range of insurtech products which aims to digitally transform and create efficiency in the actuary model, distribution, customer contact systems, regulatory and legal compliance, customer services, claims management and digital marketing.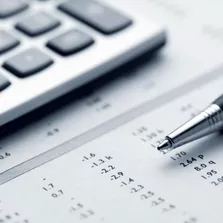 Offshore-Trust & Protected Cell Structure
Our presence is global so it our human capital. We operate, and have trusted partners in Asia, America and Europe with whom we work in collaboration and seamlessly handle our comprehensive and diverse set of operations. We successfully overcome challenges related to dynamic markets, frequently changing local and international regulations, changes in technology and so on. Our diverse and worldwide network has been imperative to our success.